Empty Bowls
Our 15th Empty Bowls will take place on Saturday, March 17, 2018 at Longmont High School – mark your calendar!
Doors open at 10:30 for bowl selection and silent auction bidding.  Soup is served from 11:00 to 1:00.  Silent auction bidding ends at 1:15.
Sponsorships are available, including tickets and recognition.  See www.ourcenter.org/emptybowls
Tickets are $20 in advance and $25 the day of the event.
Visit OUR Center at 220 Collyer St., Longmont, weekdays 8-5 or call 303-772-5529.
We cannot wait to see the amazing artwork and taste the delicious food at this favorite community event.
OUR Center's Community Cafe & Community Market feed over 16,000 households every year. By becoming a supporter of Empty Bowls, your financial gift allows OUR Center to provide families and individuals hot and nutritious meals while they work with OUR Center to achieve self-sufficiency.
Empty Bowls is OUR Center's signature fundraiser designed to raise awareness and to help feed the hungry in our community. All proceeds benefit the OUR Center's food program.
For additional information, contact Elaine Klotz, Development Director, at 303-772-5529 ext. 224 or elaine@ourcenter.org.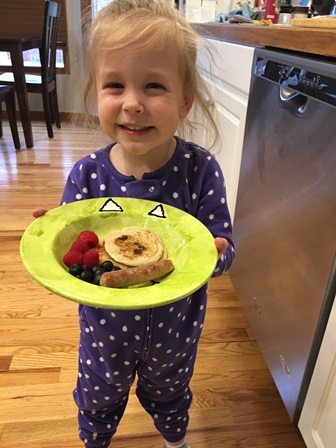 ---
History of Empty Bowls
In 1990 a high school art teacher in Michigan helped his students solve a problem. They were searching for a way to raise funds to support a food drive. What evolved was a class project to make ceramic bowls for a fundraising meal. Guests were served a simple meal of soup and bread, and were invited to keep the bowl as a reminder of hunger in the world.
By the following year the originators had developed this concept in Empty Bowls, a project to provide support for food banks, soup kitchens, and other organizations that fight hunger. Since then Empty Bowls events have been held throughout the world, and millions of dollars have been raised to combat hunger.